Automatic Servo Piston Filling Machine Fill Hand Sanitizer And Gel And Dishwashing Liquid And Laundry Soap Liquid Full Line ,Optional Automatic Capping Machine label machine code machine packing line .
| | |
| --- | --- |
| Nozzles | 4-24nozzles |
| Delivery | 20 days |
| payment | 30% deposit and 70%balance |
| After sale serve | 2 years |
0.3%
The standard of product quality defect for orders made by our factory is usually around 1.5%, but our own quality requirement is 0.5%!Over the past year, our product return rate for quality dissatisfaction has been as low as 0.3
%
-- that is, for every 100 items sold, only 0.3 products have been returned because members have been dissatisfied with the quality.We defend the quality of our products as we defend our lives.
99.5%(service)
If you call our service
phone
, at the end of the call, we invite you to "
appraise
the service by
writing
1 if satisfied and 0 if not satisfied".
Don't worry, this phone rating is not for show. If you press zero, the next day, the senior manager of our customer service center will personally call you to apologize and fix the problem for you.
Because of our self-correction, day after day, year after year, we are now 99.5 percent satisfied with our customer service call rating -- only 0.5 customers per 100 calls are dissatisfied with our service, which makes us very proud, but we still need to work on it.
Quality Testing
Every day, our quality team of nearly 30 people will carry out four rounds of strict quality inspection on the products being sold: quality inspection of raw materials, quality inspection
production, full inspection of products entering the warehouse, and AQZ quality inspection of packages leaving the warehouse, trying to ensure that every product you get is free of any defects.In China, we put most of our energy into product development and quality control, because we believe that a good product is the best advertisement.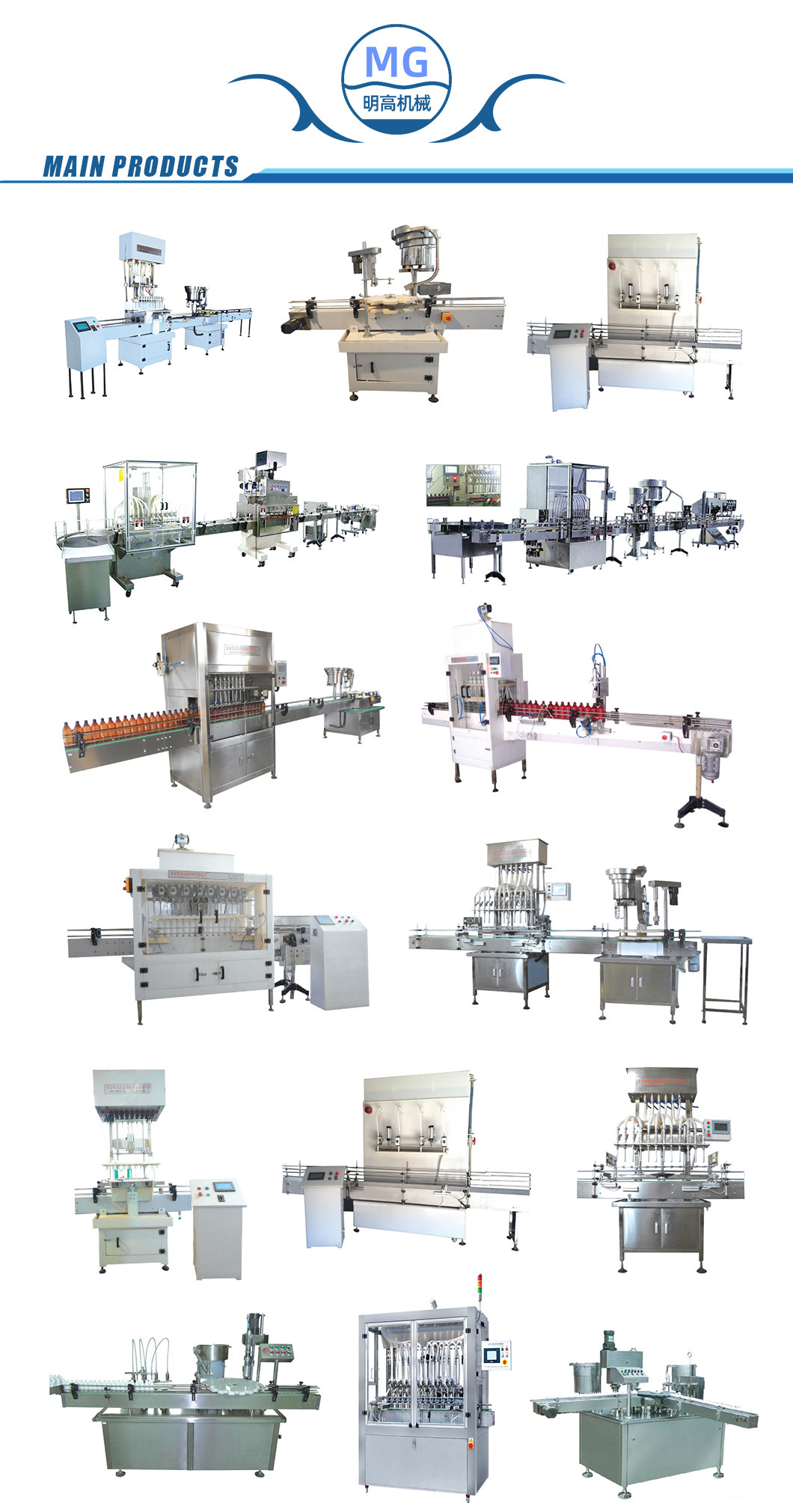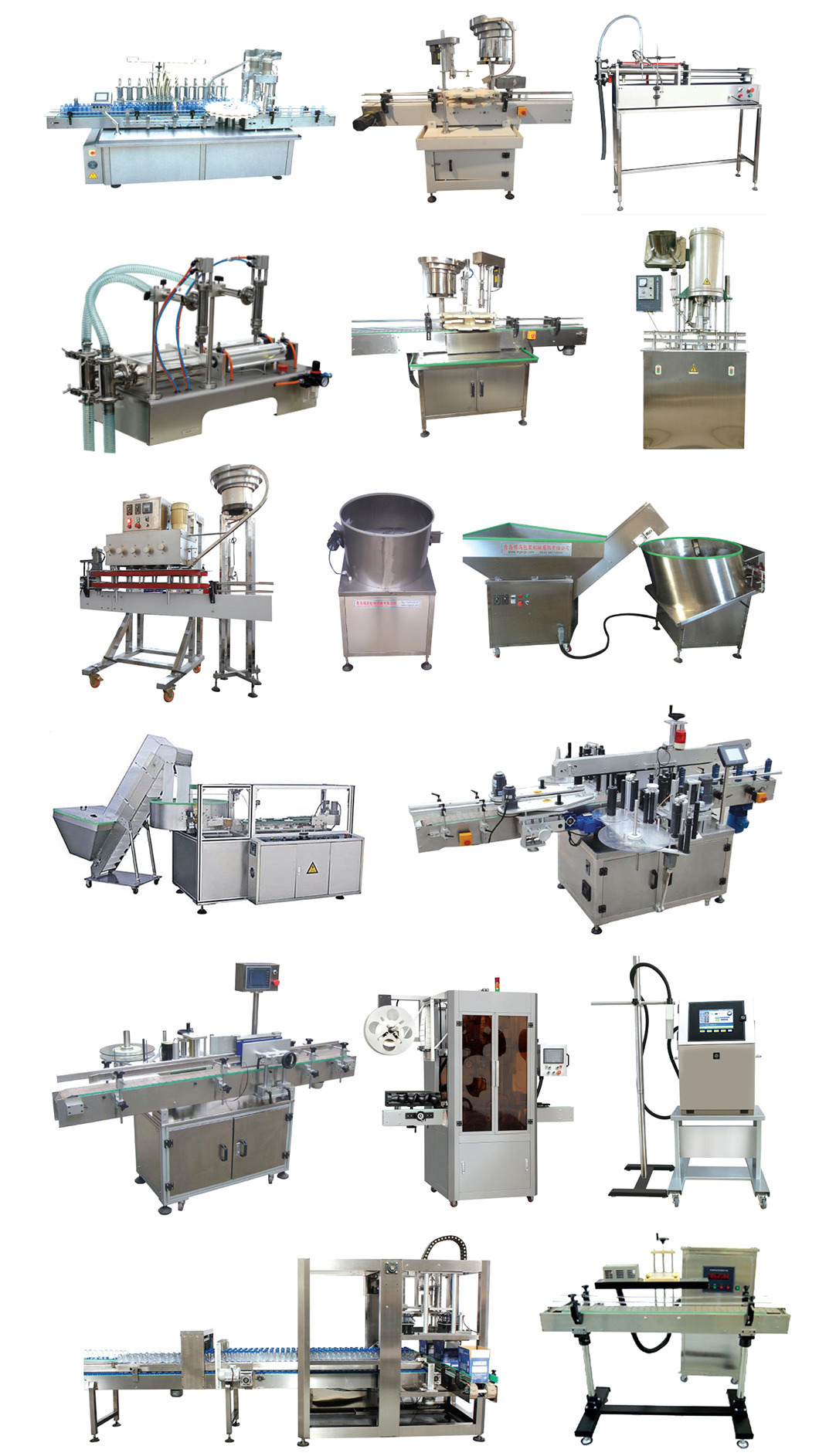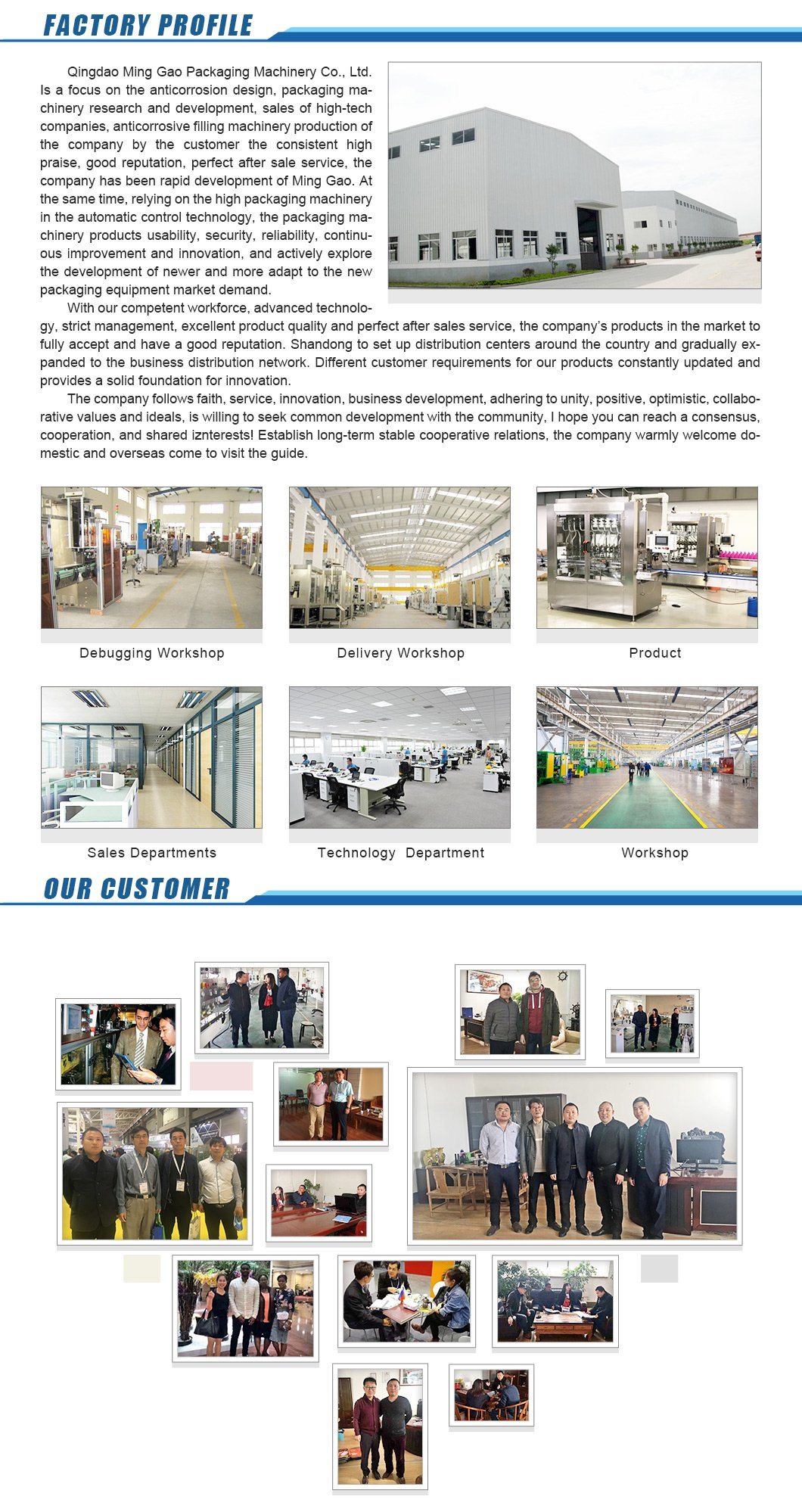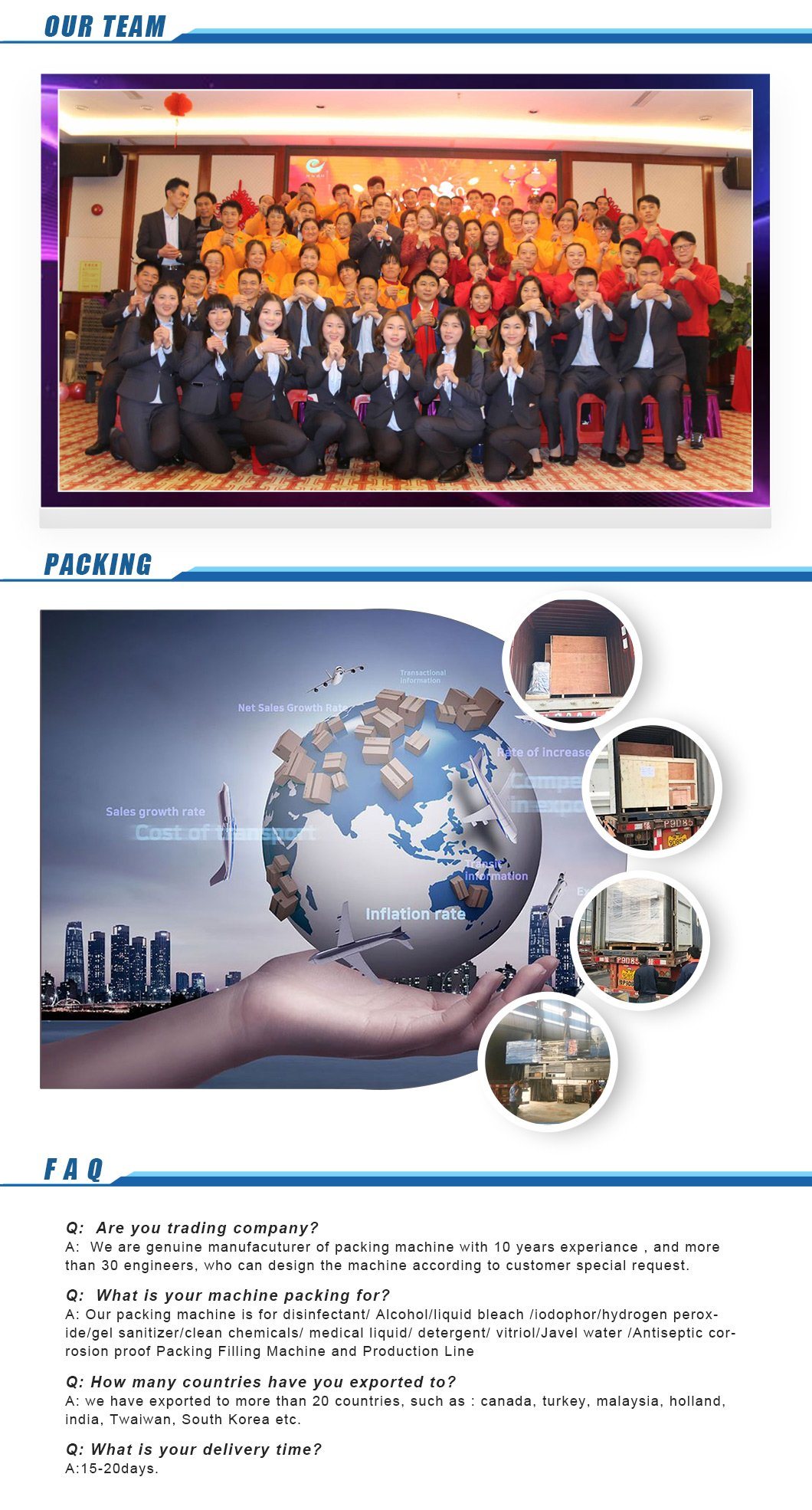 ..
.