Automatic liquid packing machine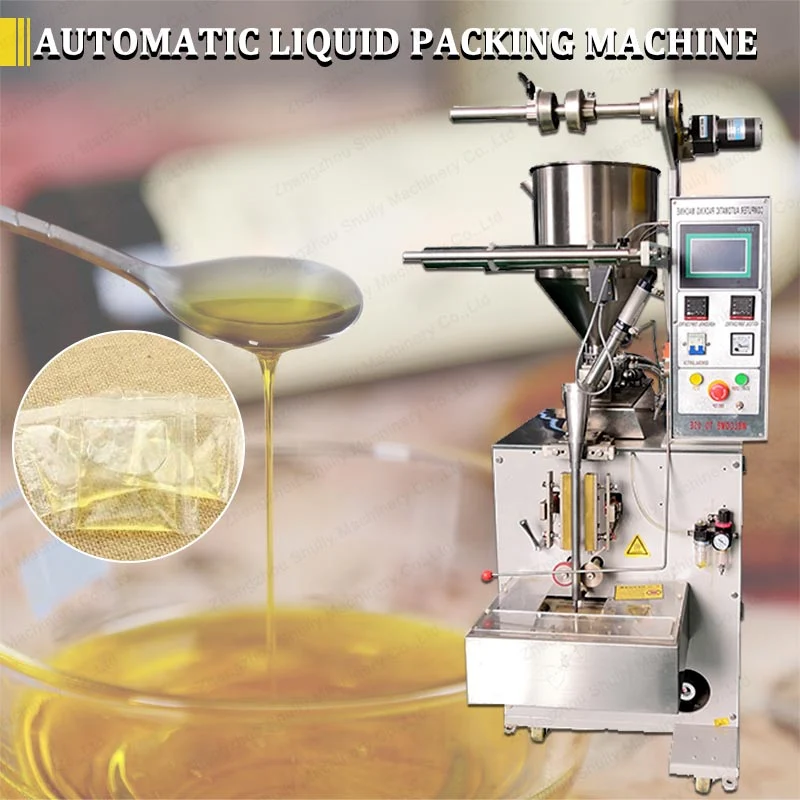 Machine introduction of the liquid packing machine
Vertical liquid packing machine can pack pastes, liquid, weighing anti-automatic packing machine and automatic packing machine, the machine is suitable for a wide range of materials, a wide range of applications.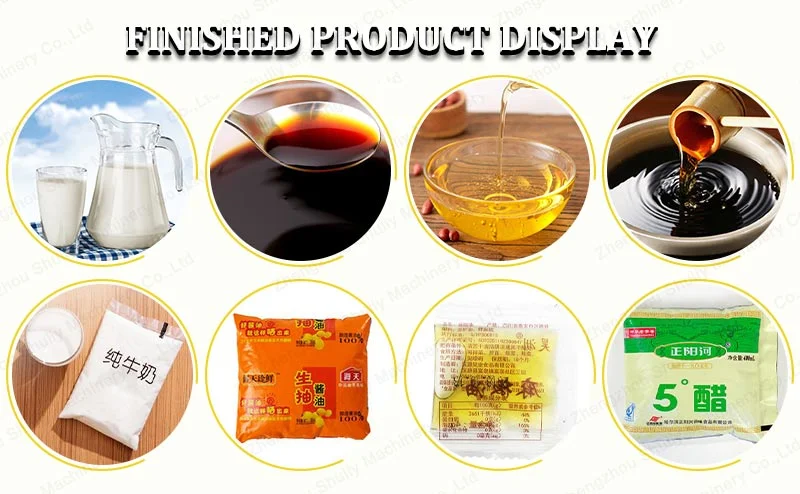 Production application of the liquid packing machine
It is suitable for filling materials such as soy sauce vinegar bag or water agent.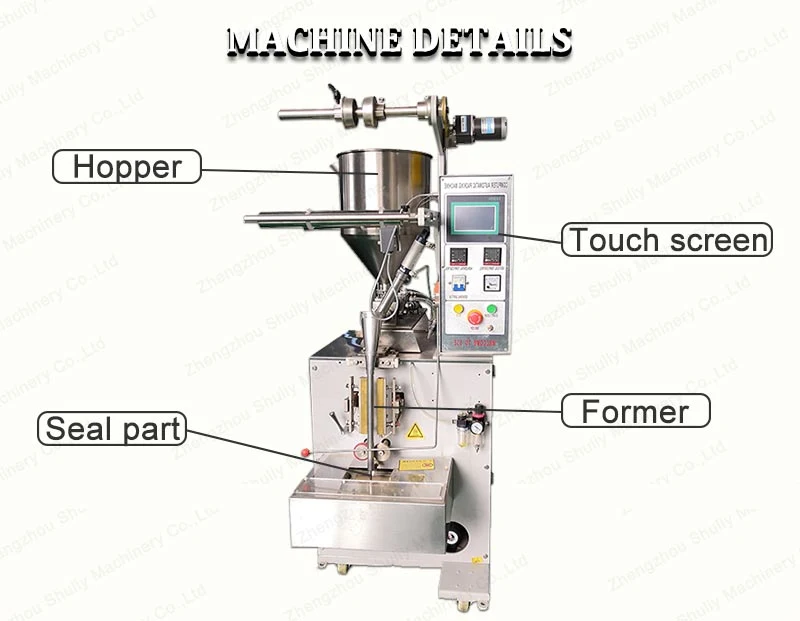 Machine technical parameters of the liquid packing machine


| | | | |
| --- | --- | --- | --- |
| Bag style | 4 side seal | 3 side seal | Back seal |
| Packing speed | 24-60 bag/min | 32-72 bag/min | 50-100 bag/min |
| Bag length | 30-150mm | 30-150mm | 30-180mm |
| Bag width | 25-145mm | 25-145mm | 25-145mm |
| Filling range | 22-100ml | 5-15 or 22-90ml | 22-220ml |
| Power Consumption | 2.2kw | 1.8kw | 1.8kw |
| Weight | 280kg | 250kg | 250kg |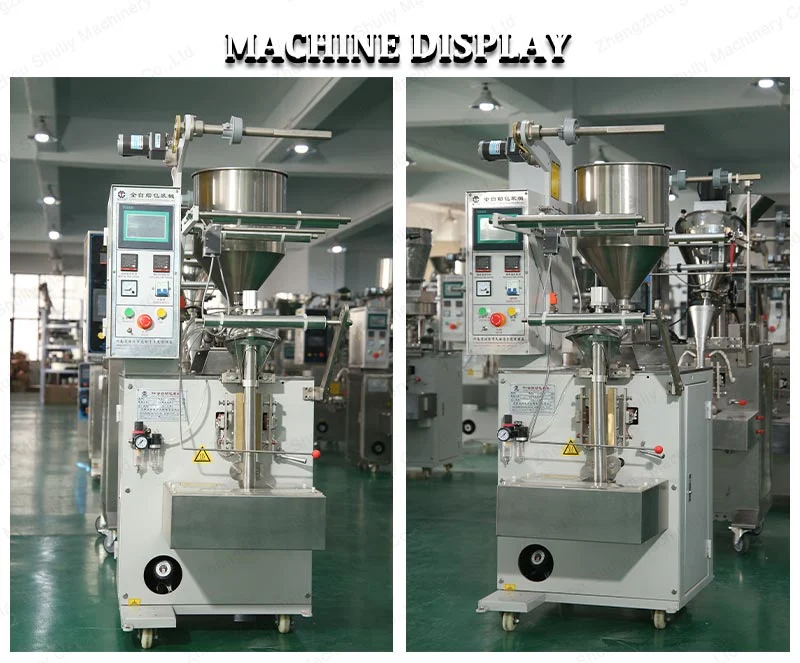 Features of liquid Packing Machine
1. High-precision digital sensors enable precise metering transients.
2. Microcomputer control system, advanced technology, easy to operate, more reliable use.
3. Quickly and slowly vibrate the feed, automatically correct the error and achieve high-precision packaging.
4. It is made of high quality stainless steel in the contact part of the material, which is anti-corrosive and easy to clean.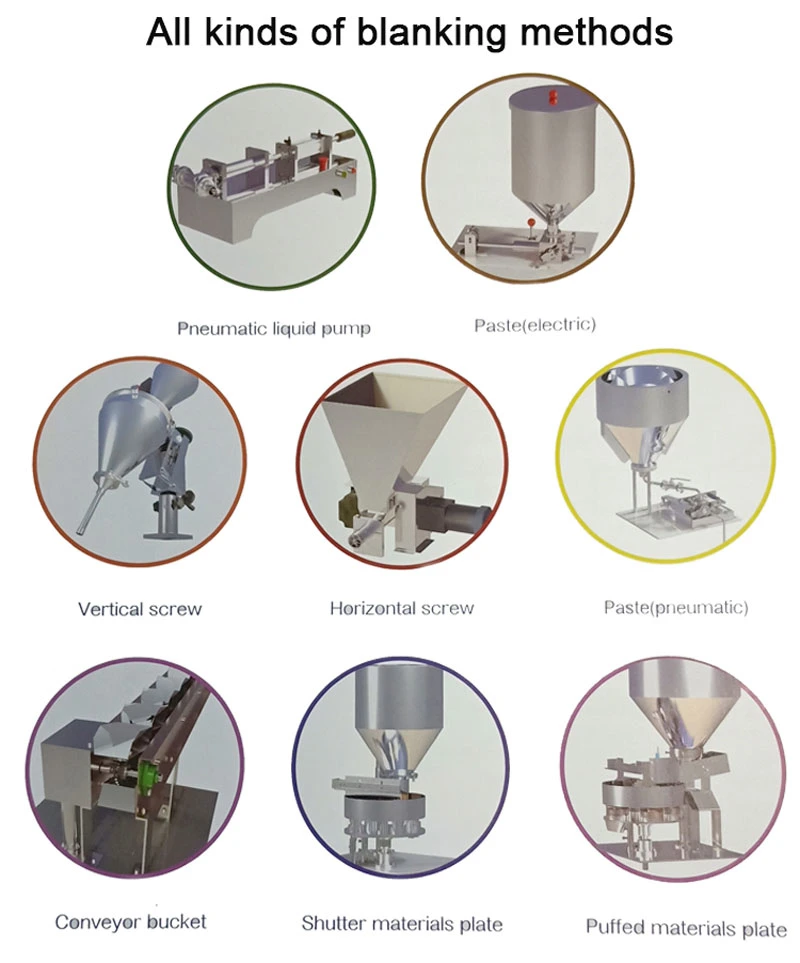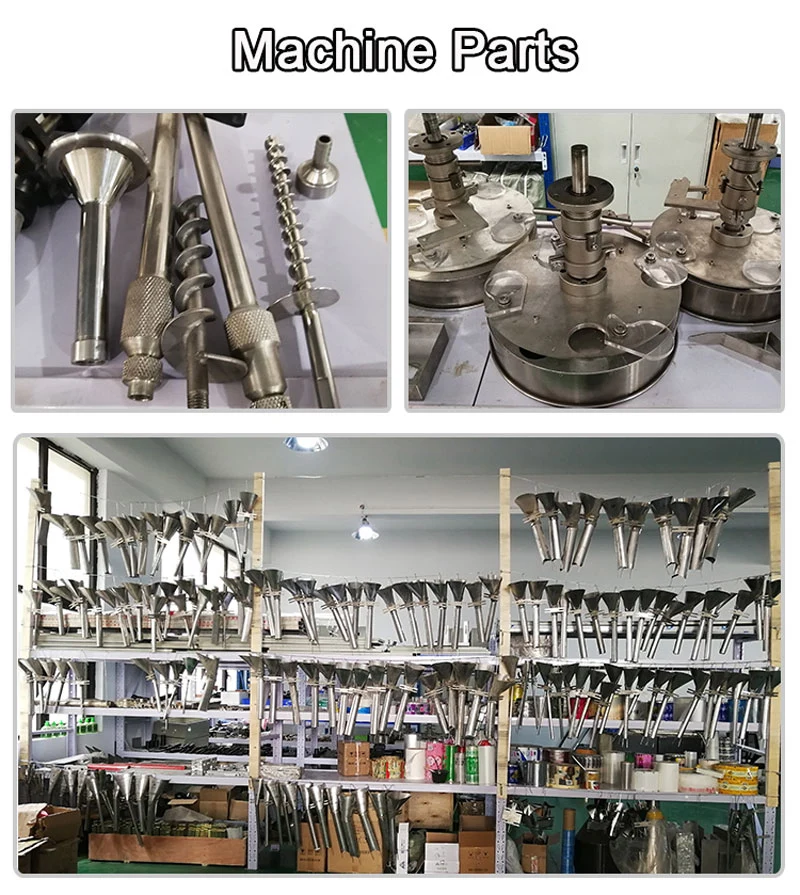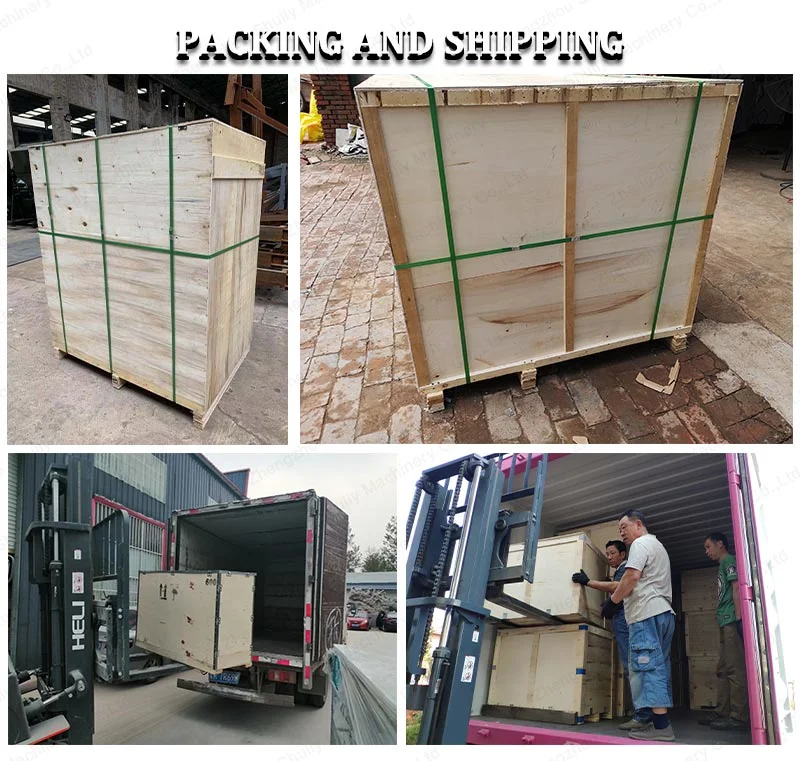 We can deliver the goods to you by sea, by air, by express or by land transportation. We will try my best to make you get the goods faster and safe.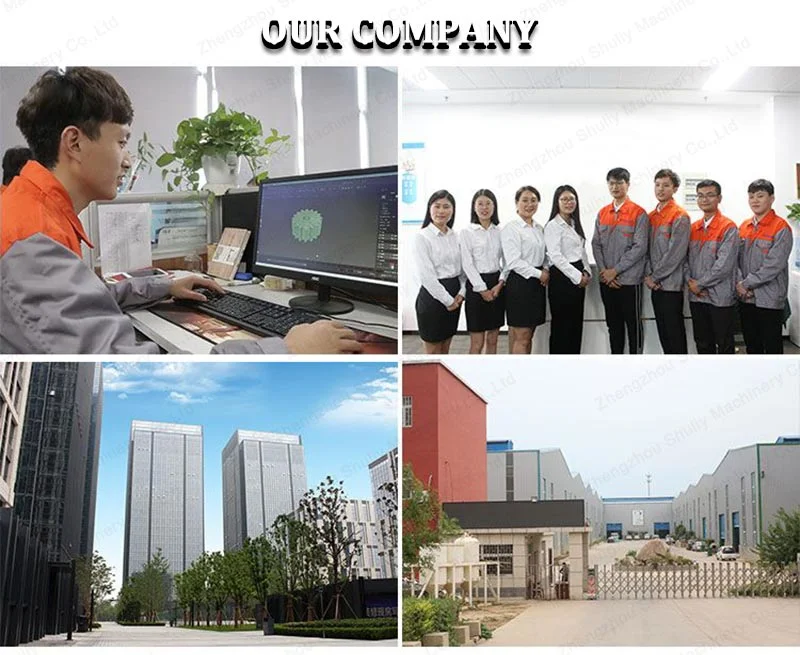 Zhengzhou Shuliy machinery specializes in the research and development, manufacturing and sales of packing machinery, and provides customers with comprehensive and high-efficient quality product production solutions. The Shuliy machinery main products granule packing machine, vacuum packing machine, paste packing machine, liquid packing machine,pillow packing machine, bucket packing machine powder packing machine so on.