Plastic Aluminum Tube Filling Sealing Machine Packaging For Cosmetic Ointment

Principle:
Tube Filling and Sealing Machine is designed for A
l
tube, plastic tube and laminated tube filling and sealing for cosmetic, pharmacy, foodstuff and bond industries. Its working principle is:
The tubes in tube chamber vertically enter into the first-station tube holder one by one, and transferred together with the rotating turn
plate to the second-station for I. Marking detection. The third station is for tube locating and reversal inspection
(nitrogen jet tubes cleaning is optional). The material filling is in the fourth station and then come to the sealing(and tail bending) station for heating (PE tube) folding (metal tube), tail sealing (PE), clamping (metal), batch number printing, cooling, cutting and at last finished products discharging.
Every tube should go through the whole procedure and then finished after filling and sealing.
The main structure of the machine is consisted of main transmission, feeding, rotation, tail sealing, filling and electricity control system.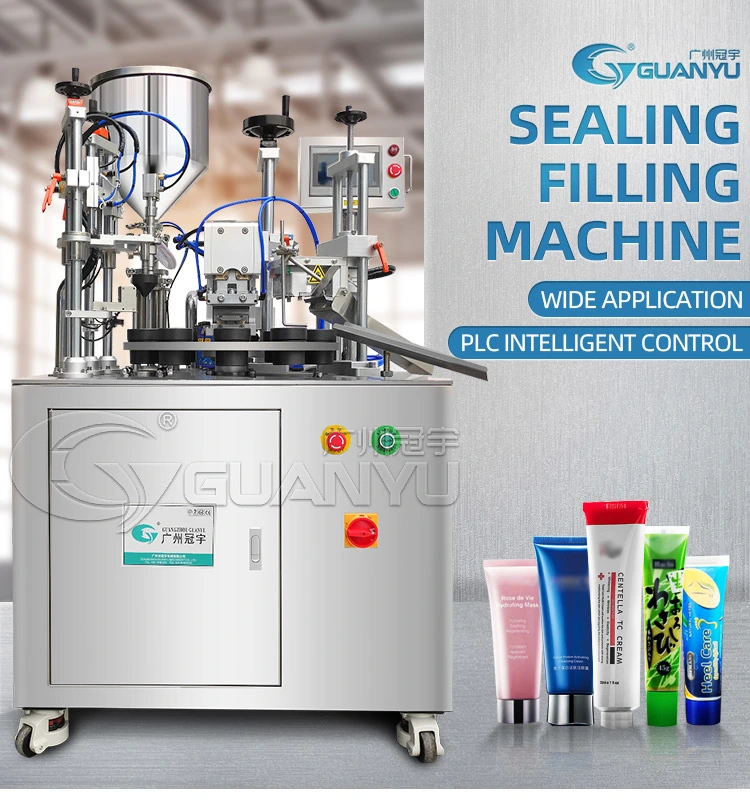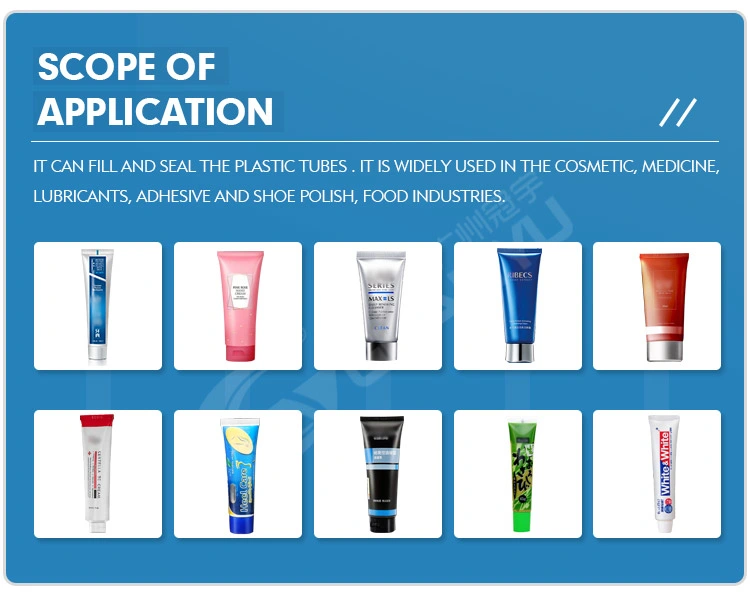 Character:
With

9

stations and matching with manipulator, the machine is able to meet different type of tail folding, sealing requirements of

a

l

uminum

tube, plastic tube and laminated tubes. It is a multi-purpose machine.

The whole procedure of tube feeding, I. marking, tube interior cleaning (optional), material filling, sealing (tail folding), batch number printing, finished products discharging can be performed automatically.

Servo control makes it precise and convenient to adjust the filling amount by touch screen.

According to the different length of the tube, height of tube chamber can be adjusted easily by motor. With external reversal feeding system, makes tube charging more convenient and tidy.

The mechanical linkage photo sensor precision tolerance is less than 0.2mm. The chromatic aberration scope between tube and I. mark is reduced.

Photo-electronic, electric, pneumatic integrative control is applied with the machine. No tube, no filling. It gives an alarm when low pressure occurs. The machine stops automatically if tube error or open the safety door.

Three-layer jacket instant heater with inside air heating, it won't damage the pattern on outer wall of tube and achieves firm and beautiful sealing effect.

The machine has a manipulator of five-fold and three-fold function and can achieve double-sides code print that greatly improves the product quality and the grade of machine.

High-grade liquid crystal display controller

matching with

button

s

for operation

that can easily

control

the stepless speed regula

tor,

parameter setting

, c

onstant statistic

,

p

ressure instruction

and trouble

display

. The

operation

is

simple and

reasonable.

Parameter:
| | | |
| --- | --- | --- |
| 1 | Tube Material | Plastic Tube |
| 2 | Tube Diameter | diameter 16mm-50mm |
| 3 | Tube Length | 50-300mm (Customizable) |
| 4 | Filling Volume | 10-100ml Adjustable |
| 5 | Product Capacity | 30-60pcs/min |
| 6 | Motor Power | 2kw |
| 7 | Heat Sealing Power | 3kw |
| 8 | Overall Dimension (mm) | 1200*850*1650mm (L*W*H) |
| 9 | Machine Weight | 900kg |
| 10 | Air Pressure | 0.5-0.65Mpa |
| 11 | Spare parts Provided | Some For one year |
| 12 | Hopper Volume | 40L |
| 13 | Voltage | 380V 50HZ 3 phases |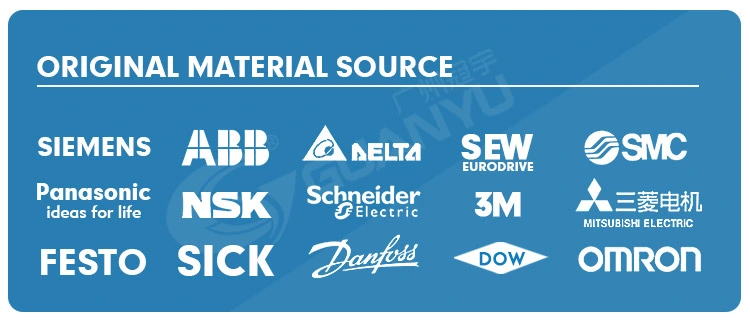 Order
requirement:
How
much speed do you need?
What tubes do you want to fill? Plastic tube? Aluminium tube? Laminated tube?
What size of the tube? Diameter? Length?
How much capacity do you want to fill?
What is your raw material?
Do you need chiller if it is plastic tube?
What is the voltage? Is it 380V 50hz 3phase?
When do you need ?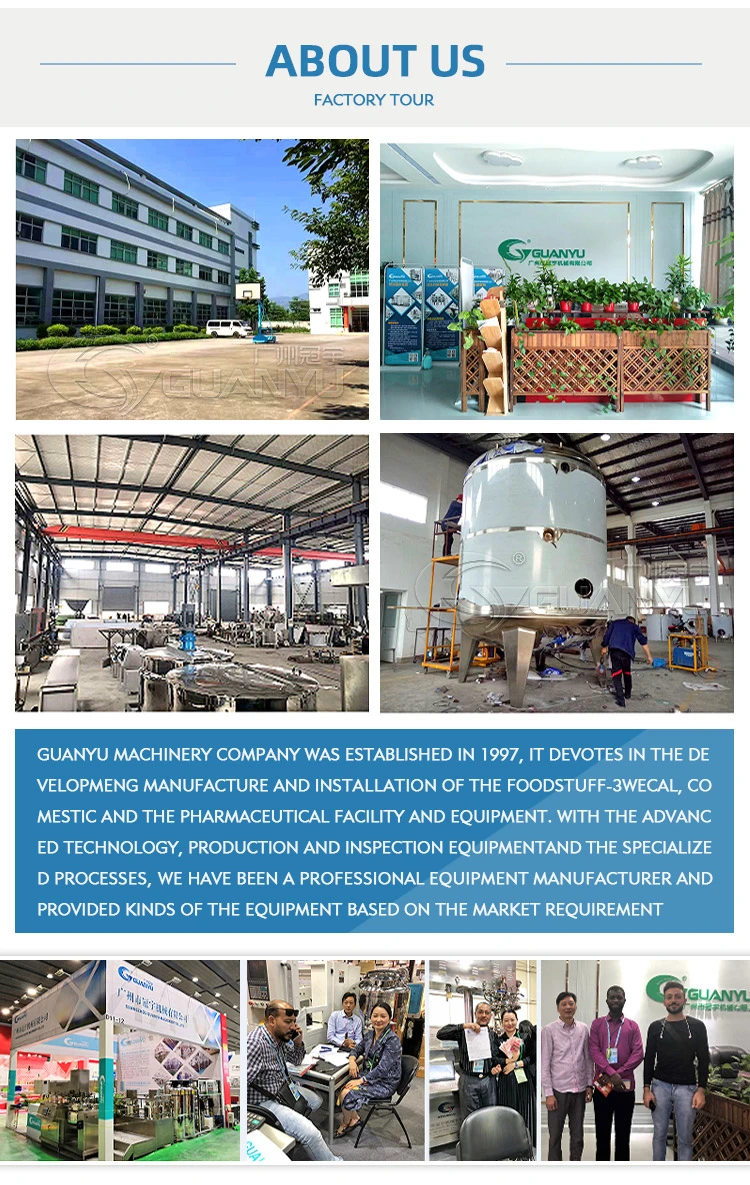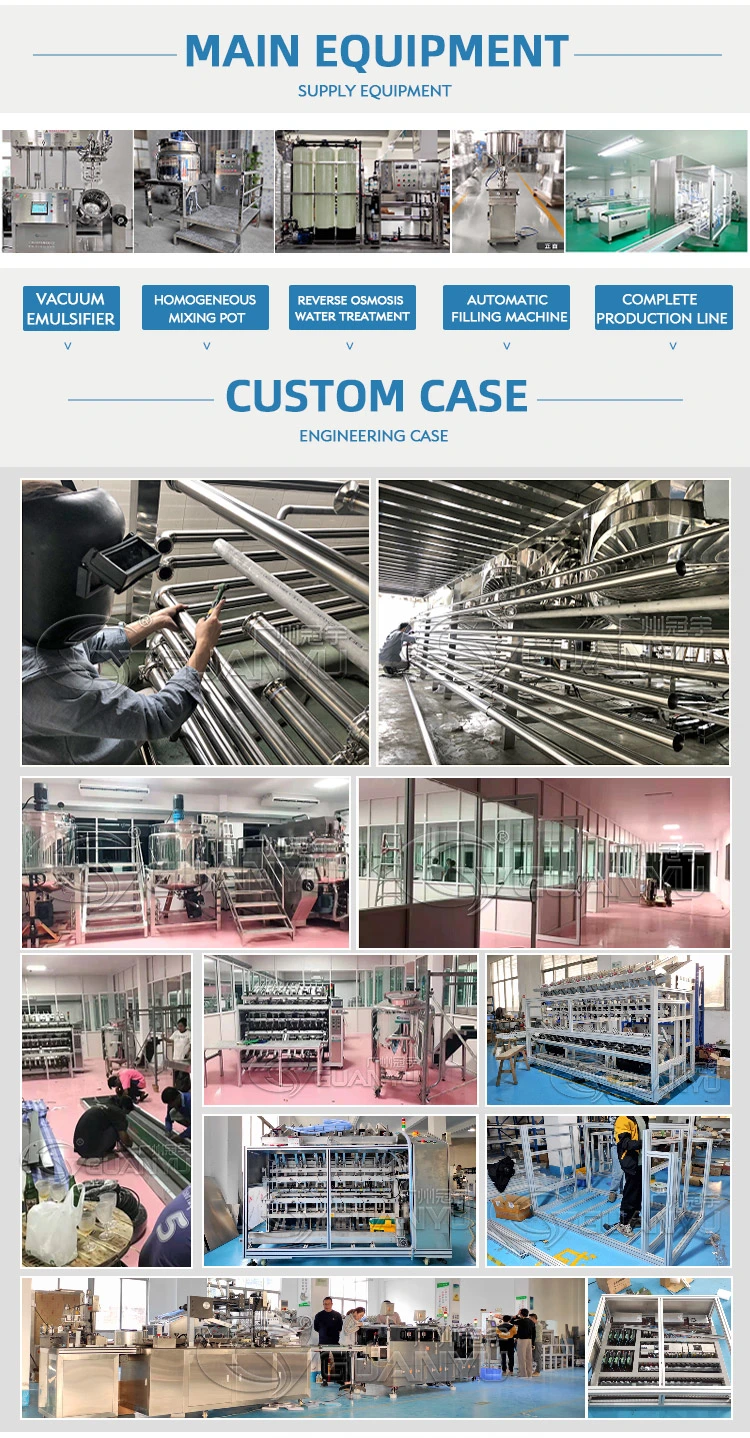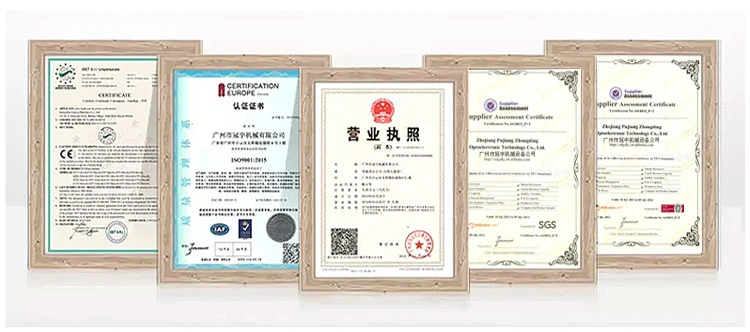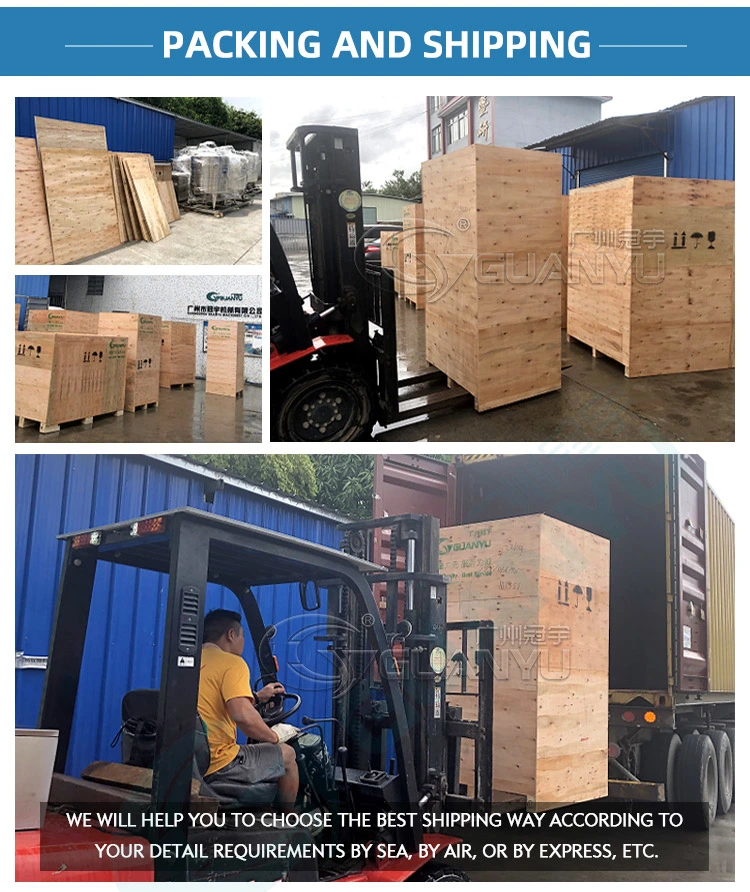 O
ur service:
1 we can design the machine according to your requirement and we can design the process according to your technology process
2 we manufacture the machine according to GMP standard, all the machine welding will be tested by X ray testing.
3 we will pack the machine by film and then pack it by wooden box, load the machine to container by special engineer
4 engineer will install the machine according to your production room and design, test the machine
5 we will provide online service if you have any questions, you can send email and call us or send message by skype will give you suggestion
6 we can supply you parts in the future

FAQ: